BLEACH anime song artist and j-rock soloist haru (from universe) will appear at PMX 2018 and Neko Con 2018 in a east-west coast collaboration with Chaotic Harmony!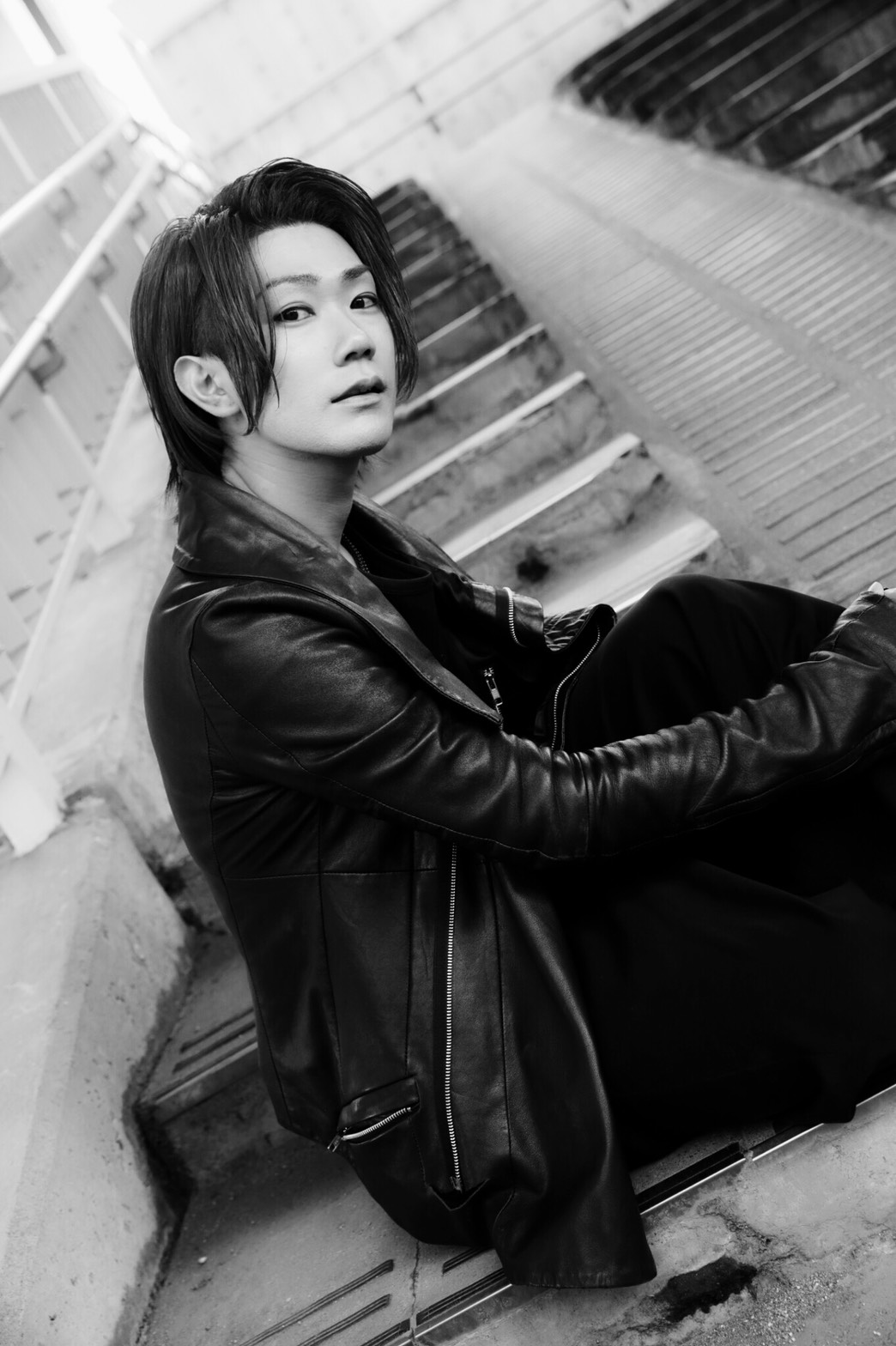 As the vocalist for universe, haru's overwhelming singing voice dazzled the crowd at the Lotte x Sony Music's "Uta no Aru Gum Project" competition, beating out five thousand other people to win the grand prize. The single "Haruiro" (the song in the commercial for Lotte Ghana milk chocolate) was their major debut. Their second single "echoes" was used as the theme song for the Tokyo television anime "BLEACH". haru was the first Japanese artist to ever release an official cover of U2's "Vertigo", and he has been expanding his overseas performances by appearing two years in a row at Anime Weekend Atlanta, as well as giving a show in front of 3,000 people at Berlin's AniMaCo.
He has also garnered attention as the singer for the song used for MONSTER SUMMER!! Zettai Hansha Shugihen (Monster Strike (Monster) TV commercial).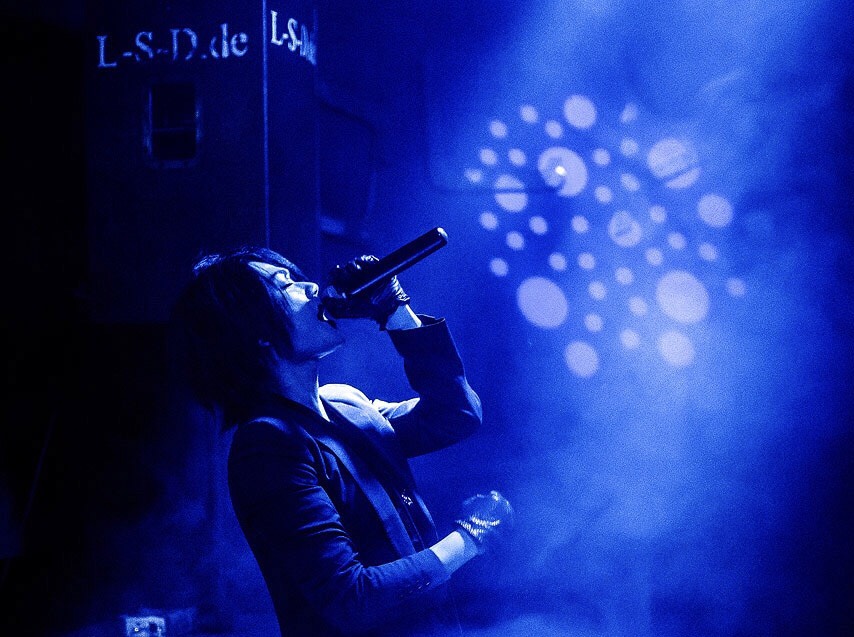 During the summer of 2017, haru embarked on his first European tour as a soloist, performing a total of six shows in four countries, including Germany, France, Netherlands, and Belgium. In 2018, he returned to Europe twice more. The first time on tour visiting France, Belgium, and Italy where he attended Comicon and again in June 2018 to attend Magnificon in Poland. He is looking forward to doing more shows overseas and is excited to add Los Angeles and Virginia to his resume.
As PMX 2018's Musical Guest of Honor, haru will perform both a live in concert and a special accoustic set, host a Q&A panel, as well as hold autograph sessions. Exclusive VIP packages for haru are available for PMX through Chaotic Harmony.
Special $20 VIP packages include:
Front of line privileges
2-shot cheki with haru
Free poster
Front seats at the special acoustic concert
VIP Packages are limited so purchase yours today at:

http://www.chaotic-harmony.net/event-vip-packages
See haru's special message to PMX 2018 and Nekocon guests!